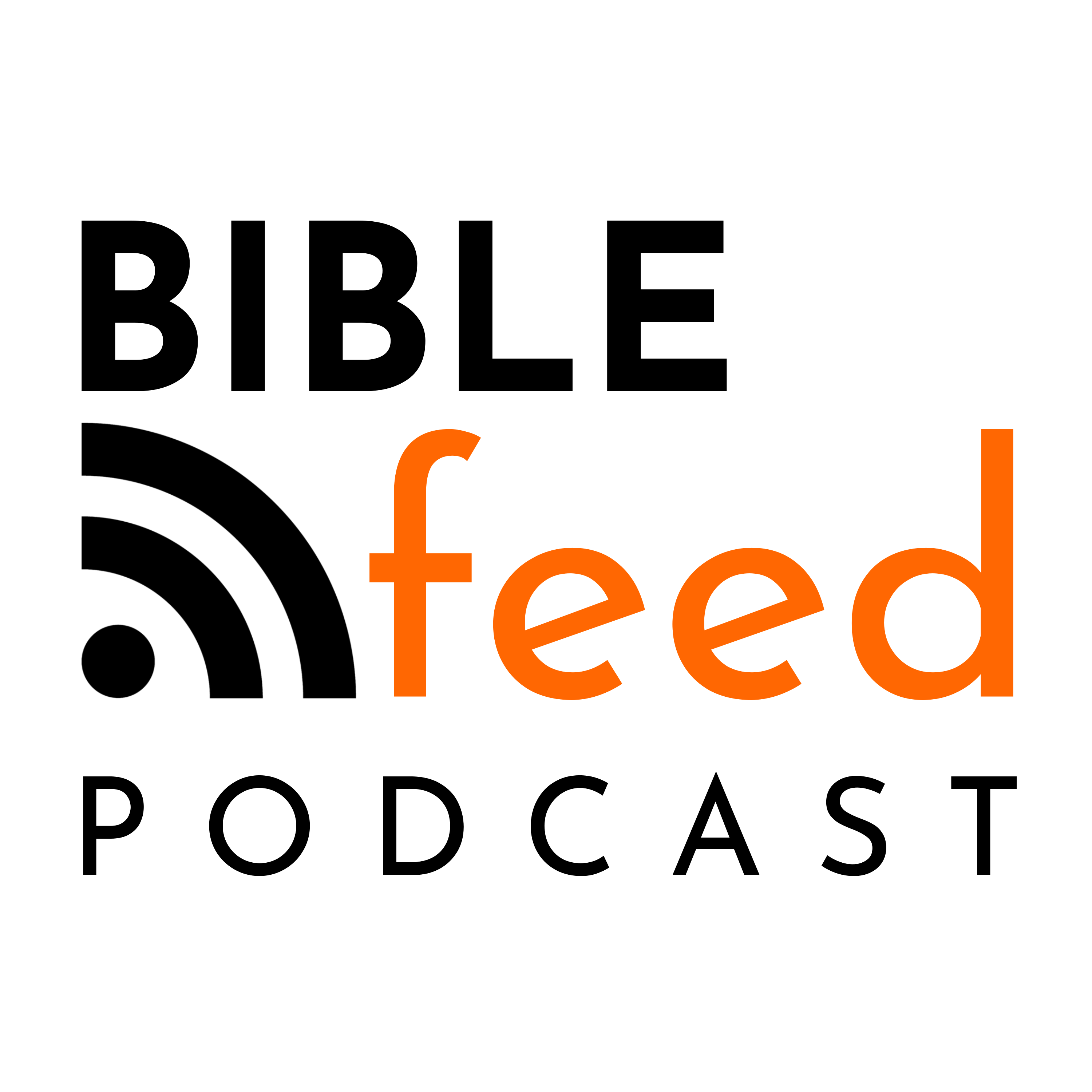 A Perfect World free from suffering? "The Enormous Tiny Experiment".
Jun 5th, 2022 by biblefeed
Dan welcomes a new guest and author, Martha Sales, to talk about her zany novel, "The Enormous Tiny Experiment". In the story, aimed at 8 to 12 year olds, a somewhat idealistic professor creates a perfect mini world free from suffering - or so he thought. What could possibly go wrong when 21 tiny people are placed together in a wonderful environment without rules or regulations?! The conversation ranges from the New Atheists and questions about suffering to plate tectonics, go-karts and the universal existence of morality. Listen in to discover more about the book and Martha's approach to stimulating discussion on the important issues of life.
Share
|
Download(

Loading

)